Choices For Career-Changers
Written By Sadie Cohen
Whether you've just started a job that you can't stand or are simply ready for a change of pace, there's nothing wrong with making a career change. Millions of people change careers every year. But many new jobs require a stronger skillset. To learn these skills, you don't have to wait four or more years. There are many faster and cheaper alternatives available to earn the skills and credentials you need to make your career move. Today, we present a few smart options.
Alternative Learning
Many high-paying jobs don't require a degree, and there are skill programs available across the country, via online or classroom. Alternatives To College offers you direct access to more than 6000 programs spread across 2000 schools. Interested in healthcare? No problem. Are you more interested in the technology sector? We've got you covered. Take some time and browse program selections to find your next career path.
Entrepreneurship
Becoming your own boss is the American dream, and there are no limits to what you can make as an entrepreneur. As an entrepreneur, you'll be your own boss, set your own hours, and you get to do something that you love. Before you open a business, however, it would be wise to learn the basics of starting, financing, marketing, staffing and accounting. Several business courses and those on entrepreneurship can be found among the 6000 programs at https://alternativestocollege.com.
Apprenticeship
If you're a fan of pop culture, the first thing you think of when you think of an apprentice are the evil Sith Lords of the Star Wars universe. But in the real world, apprentices rarely turn to the dark side. Instead, an apprentice is someone who receives a combination of paid on-the-job training and classroom instruction under the tutelage of an expert in their industry, according to the US Department of Labor. A few of the great jobs that require an apprenticeship include electrician, carpenter, and steelworker.
Volunteer Experience
When it's time to change careers, don't count out the experience you already have, even if it was through an unpaid position. If you volunteer regularly, you can use that experience to show relevance to your new career. Resume Genius offers tips on how to properly itemize volunteer experience, which could be listed in one of two places on a resume. Look deep into your experience. You may have more than you know. If you've ever helped balance the books, coordinate volunteers, schedule events, or raise funds, then you have valuable business skills that you can put to work for you.
Online Classes
There is a wide world of options out there, and you have more opportunities than ever to learn a skill from home while you continue to earn an income for your family. Whether you're looking for university classes, certifications, or interpersonal skills, a quick online search will open up a host of opportunities. One of the main benefits of using an online program is that it gives you a chance to decide if you really like what's required regarding training before you commit to industry, and you're not out anything you decide you don't.
When it's time to change careers, you have options. From putting your best ideas out there as an entrepreneur, to becoming an apprentice, your future offers opportunities for better job satisfaction, higher income, and better work-life balance. Choose what's best for you, but don't be afraid to dive and delve into new things so that you can live life with satisfaction and security by working a job you love.
There are many ways to enhance your skills and make you a more marketable employee or career changer. Alternatives To College offers faster, cheaper, and more flexible paths toward the career of your dreams.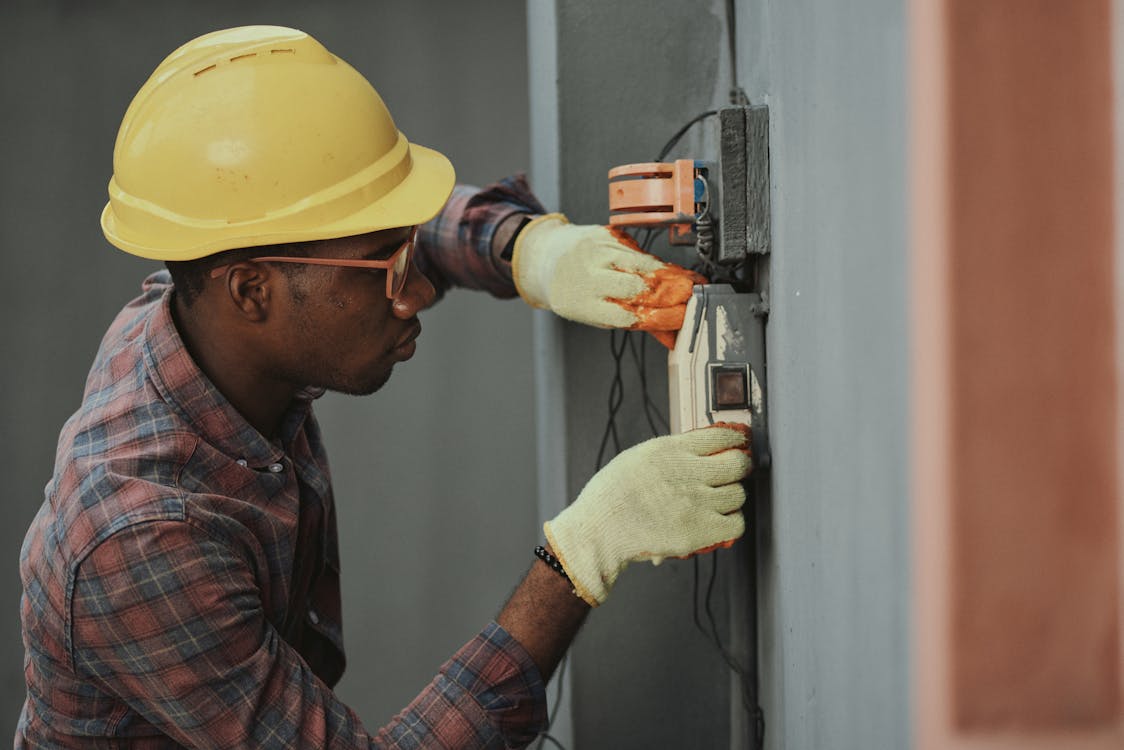 Image via Pexels